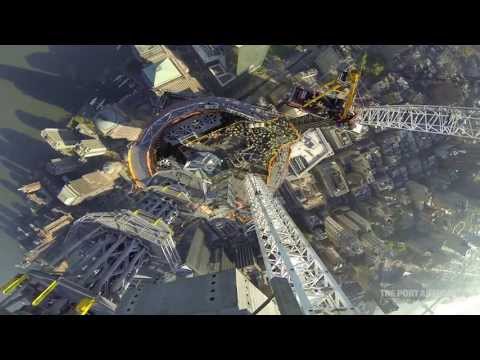 Einstein's Office: Genius in the Details →
I love photos that tell a story.
clientsfromhell: I recent had an interview to write copy for a website… Client: So you're a writer then? Me: I am indeed Client: And you will write original text for my site? Me: Of course Client: Good. The last guy seemed on the level, but then I read on his resume that he was a copywriter, and I don't want anything on my site that has been copied.  Uh huh.
1 tag
5 tags
9 tags
Google Caught Tracking Safari Users: What You Need... →
Google is in a lot of hot water over recent revelations about how it tracks user activity on Apple devices — particularly iPhones and iPads. As reported by The Wall Street Journal, an independent researcher has discovered that Google embeds hidden software on many websites — software design…
1 tag
Poll: What Is Your Reaction to the Death of Mobile... →
The Web is singing this morning. The coming death of Flash on mobile devices has made a lot of tech pundits and developers very happy. There is a big fat "I told you so" coming from all corners the of Internet while all Adobe can do is quietly sit back and rue the day the original iPhone was announced. There could be several books written about the battle for Flash against mobile....
Facebook security updates - how to update your... →
Great article on securing your Facebook account. Thanks to ESET and Cameron Camp.
Iliamna Volcano Picture - Alaska Photo - National... →
Love Nat Geo's photos of the day
My Mom's Incredible Beef Stew
Lots of prep, but it's wonderful and gets better the next day, if it lasts. We usually double this recipe. Good quality ingredients yield optimum results.  2-3 lbs. beef chunks, (I use chuck underblade) cut into 1" cubes with fat removed as much as possible 2 onions, chopped coarsely 6-8 carrots, peeled and chopped into 1-1/2" chunks 2 lbs. green beans, chopped in 1-1/2" pieces 3 lbs. Yukon Gold...
Welcome to tumblr.
Well, now I have some fun stuff to do this weekend.